Le RAJA se presente: Version Anglaise
The AFYN
Who are we?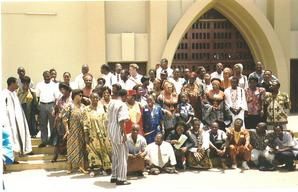 Members of AFRICA'S FORMER YCSers NETWORK (AFYN)


- We are not groups of mutual aid


- We are not veterans


- We are not nostalgic


- We are not retired YCSers


- We are not YCSers in activity


- We are not YCSers in the professional life


- We are neither donors nor organizers of "YCS Camps"



- We are grown-up, strong laymen with acquired experience in the YCS, and we aspire: to take an active part in dealing with the problems of our countries and of the continent.And in sharing experiences between the members of the AFYN.



- We want to work with all the men of goodwill (any religion). And we are ready to answer the requests of the YCS movements today

- We have the desire to be informed, trained and to pursue our commitment as Christians. We want to live the Christian ideals and social principles of Christianity.

- We want to become fully-fledged members of the Church and to take adequate responsibilities there

- We want to participate in the proclamation of the Gospel. We want to testify Christ in our areas of life


- We want to create and to manage concrete projects of development.

- We want to work in a Network to enrich each other with our reciprocal experiences.

- We want a functional, dynamic AFYN, clear of any formalism,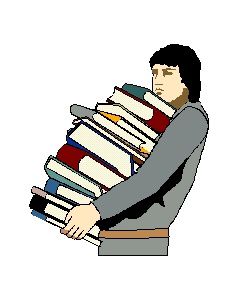 Yesterday, students, YCSers,...

... Today, in the active life,
We get in touch, in the network, to continue to build a world where every man can live standing...
To learn more about it, visit: http://reseau-raja.over-blog.com